DANIEL RYAN
- PHYSIOTHERAPIST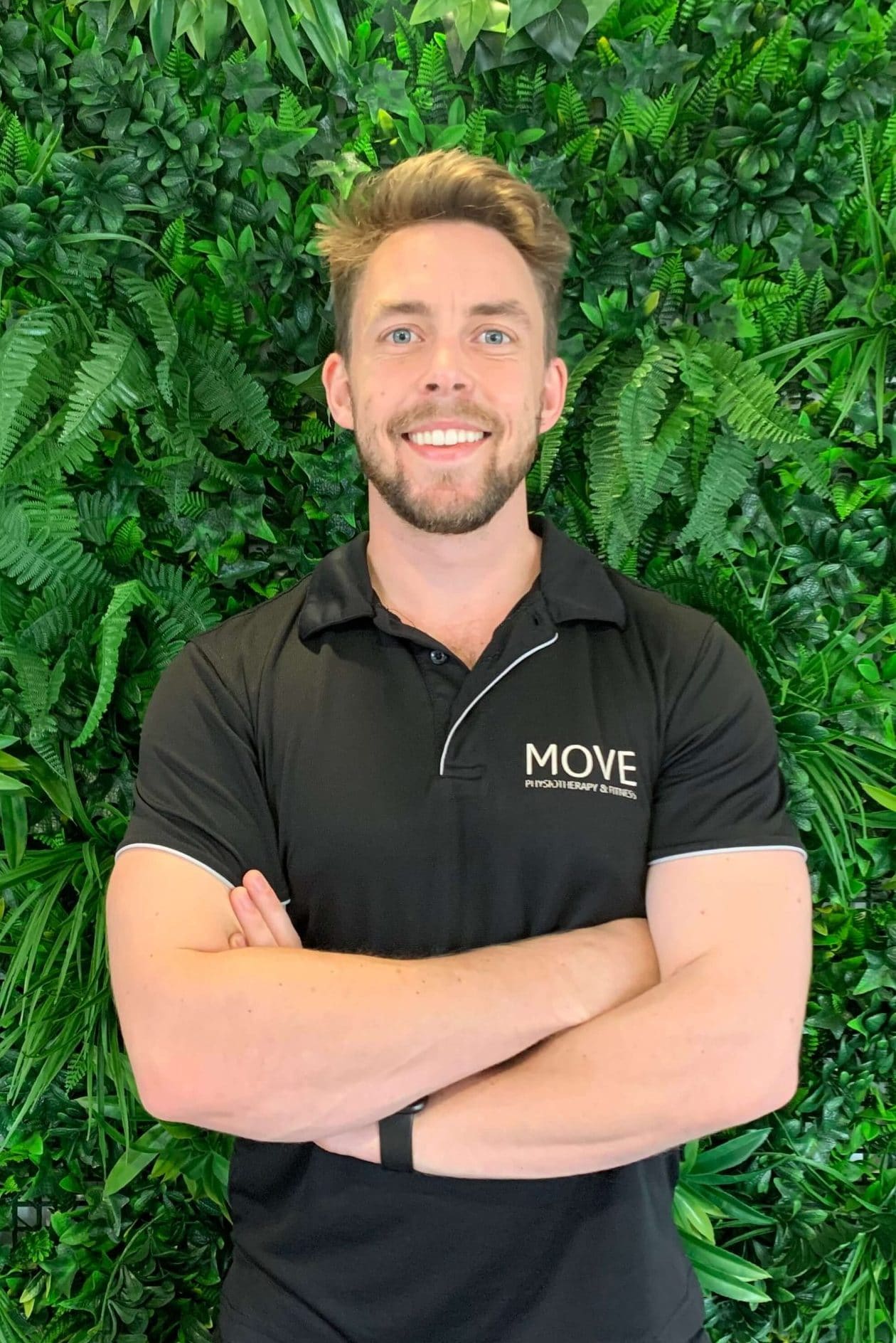 Daniel Ryan
Senior Physiotherapist – Booragoon
Daniel graduated with a Masters in Physiotherapy from the University of South Australia.
His musculoskeletal physiotherapy experience was highlighted by experience in the picturesque tourist destination of Victor Harbor in South Australia. This role combined both hospital based and private practice based musculoskeletal physiotherapy, and included a lot of post operative rehabilitation for knee and hip replacements and rotator cuff repairs. 
After several years in Victor Harbor, Daniel moved to the top of the Mornington Peninsula in Melbourne, working at one of the premier Melbourne sports injury clinics, working alongside top physiotherapists who had experience at the national level in the AFL, NRL and Motocross. Daniel has worked with Division 1 Australian Rules and Soccer clubs in South Australia and Victoria.
Daniel since moved to Perth at the start of 2017, working in a number of clinics with a significant clinical Pilates focus. He has been able to combine this experience to provide a well rounded physiotherapy service to the community of East Fremantle. 
In addition to his experience in musculoskeletal physiotherapy, Daniel also worked for a number of years in the field of acute neurological rehabilitation at one of the leading stroke rehabilitation units in Adelaide. Daniel continues to have a passion in this field and currently sees a number of long term neurological clients for rehabilitation. 
Daniel has an active approach to rehabilitation in line with the latest Evidence Based Practice which will help you achieve optimal results in the quickest timeframes.
Professional Qualifications:
– Bachelor of Applied Sciences (Human Movement)
– Masters of Physiotherapy 
– Presently Studying: Masters of Sports & Musculoskeletal Physiotherapy

Continuing Education:
– Advanced Dry Needling
– Strength and Conditioning L1 (Australian Strength and Conditioning Association)
– McKenzie Method
– The Mulligan Technique
– Level 1 & 2 Selective Functional Movement Assessment
– Kinesiology Taping