December 1, 2019
Posted by:

Daniel Ryan

Category:

Exercise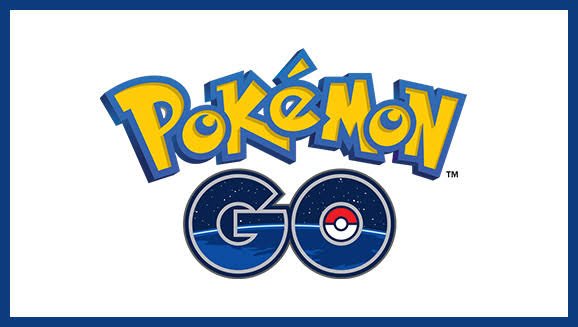 Pokémon GO is a mobile augmented reality physical activity game. It became hugely popular during the summer of 2016, setting five Guinness World Records including:
Most Revenue Grossed by a Mobile Game in its First Month – $206.5 million
Most Downloaded Mobile Game in its First Month – 130 million downloads
Fastest Time to Gross $100 Million by a Mobile Game – 20 days
Pokemon Go was an instant hit with the younger generation. In July 2016, 68% of active users were under the age of 30, 63% were female and 22% were teenagers (Althoff, White and Horvitz, 2016).
The Impact of Pokemon Go on Activity Levels
In research examining the impact of Pokemon Go on daily activity levels. Microsoft and Stanford split participants into two groups – one playing group and one control group. Participants who played Pokemon Go took an average of 194 extra steps per day, and, the amount of steps increased with increased levels of engagement. On the upper end, highly engaged players had an average of 1479 extra steps per day (a 26% increase), and were 3x more likely to meet daily physical activity guidelines.
Of particular interest, improvements were seen across all demographics, even among obese or overweight individuals. Collectively, the Microsoft researchers calculated that Pokémon GO added a total of 144 billion steps to American daily activity!
A second study reported even better benefits:
Pokémon GO players are walking around more.On average, Pokémon GO players increased their step counts by about 1,000 steps per day.
Overweight players see the most benefit.People who reported a BMI over 30 increased their step count by twice as much compared to those who reported a BMI of less than 30.
But, the effect may wear off.Significantly increased step counts only lasted for about two weeks after the date when people reported that they started playing the game.
Take Home Messages
Increasing the amount of incidental exercise performed outside of traditional exercise environments (e.g. going to the gym) is a key metric in reducing weight and improving overall health. Pokemon Go has proven to get people who are otherwise more sedentary up and moving. So it gets all ticks in our books!