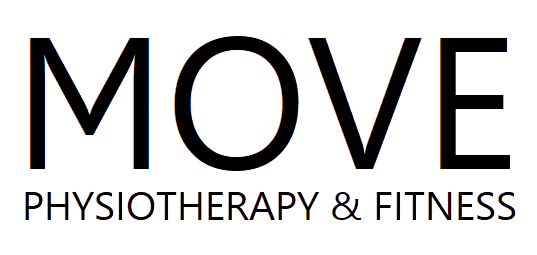 Shin Splints Physiotherapy | Move Physiotherapy Fremantle
Shin Splints is a common, albeit also frequently misdiagnosed presentation, causing pain and discomfort in the lower part of your shin bone. It is most commonly felt in the centre and inner portion of your shin.
In the early stages of this presentation, people will generally experience a mild discomfort as they commence running or a weight bearing activity; which soon dissipates during the activity, only for it to return during the cool down period. As the condition progresses, it can remain during the exercise and often for days following the activity.
Shin splints are highly common in runners, and sports people whose principal sport requires prolonged times of running and jumping. It is thought to affect between 13 and 20% of all runners (short, middle and long distance).
Move Physiotherapy are experts in diagnosing and treating running injuries. We offer longer appointment times to comprehensively assess your pain, provide a detailed diagnosis and assess contributing factors that may be exacerbating pain with your recent injury. Our longer followup appointments allow us to return you to the activities you love doing at the fastest timeframe.
FREQUENTLY ASKED QUESTIONS
Why Should I Get My Shin Splints Treated At Move Physiotherapy?
At Move Physiotherapy Fremantle, we consider ourselves to be experts in the treatment of running injuries.
We spend longer with you during your first appointment in order to comprehensively assess not only the source of your pain but also the contributing factors underlying your injury.
We also take the time to understand how your injury is impacting you, and work with you to formulate a plan to get you from pain and injury back to performing at your peak.
Our first appointment always includes treatment, whether this be joint mobilisation, massage, dry needling or simply advice.