Our expert team of physiotherapists can provide fast and effective pain relief.
RECURRENT ACHES AND PAINS?
_____________________________________
Book Online
08 6113 8062
Welcome to Move Physiotherapy! The Top Rated Physio Clinic In Applecross!
Move Physiotherapy has an experienced physiotherapy and remedial massage team, and provides a premium yet affordable service to residents in Applecross and surrounding suburbs. 
We have two clinic locations. Our main clinic is based in the Gateway Centre in the Westfield Booragoon complex. This brand new clinic is equipped with spacious treatment rooms, a fully equipped rehabilitation gymnasium in a central and convenient location. Our second East Fremantle clinic is based inside the Fremantle Rowing Club. This satellite clinic has a beautiful waterfront location with newly constructed rooms, and a complete gymnasium that is shared with members of the Fremantle Rowing Club. This clinic comes fully equipped with change rooms and showers. 
Move Physiotherapy prides itself on offering a premium service to our local residents in Applecross. For quick pain relief, we provide professional, hands-on treatment to people of all ages and occupations, including manipulative physiotherapy, sports physiotherapy, remedial massage and dry needling.
However, for us, it is not simply enough to get you out of your pain. We want to ensure that you remain pain free and unrestricted in the activities that you love. As such, where we aim to separate ourselves from your typical physiotherapy service is through comprehensive assessments of your movement, giving you an in depth answer as to 'why' your pain may be occurring. We combine state of the art technology such as force platforms and dynamometers to objectively measure deficits in muscle strength, take the time to measure areas of muscle tightness; and have a comprehensive rehabilitation gym to take you through exercises to ensure you remain pain free.
Especially in the instances of recurrent and long standing pains, we firmly believe that "if you aren't measuring, you're guessing." We do not take shortcuts with your health. This means we can get you back to the activities you love in a timely and efficient manner, and empower you to ensure these injuries do not reoccur.  
Why you should choose us:
Discounted Standard and Extended Initial Appointments – Get a Good Understanding of Your Pain!

Longer 30 minute follow up consultations.

Experienced Physiotherapy and Remedial Massage team.

Understand the root cause of your aches and pains.

Targeted rehabilitation of your injuries utilising our fully equipped gym setting. 

Bulk Billing for DVA Patients (White and Gold Card).

  
Furthermore, we take pride in being the highest rated clinic in the local area. In our 2+ years of operation, we have received over 100 5 Star Google reviews, and counting! We stand by our service, and have the goal in improving the standard of physiotherapy for our local communities. To book your appointment at Move Physiotherapy, you can call us at the clinic on 08 6113 8062, or follow this link to book online.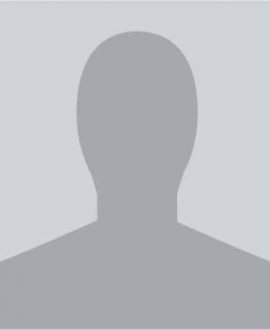 Tom Lawrence
Senior Physiotherapist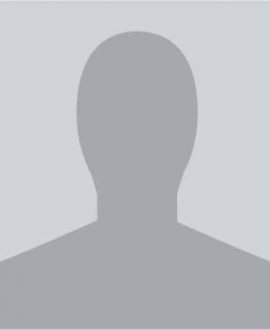 Daniel Ryan
Senior Physiotherapist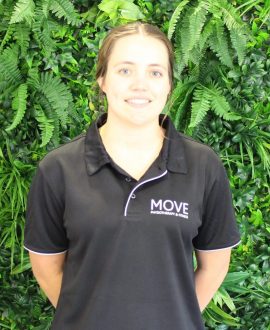 Lillie Galvin
Practice Manager